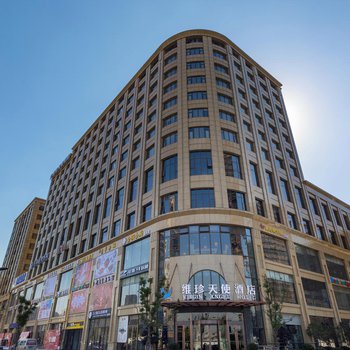 The Virgin Angel Hotel is an ideal spot for travelers wanting to discover the city. Visitors to Hangzhou will find that the Virgin Angel Hotel is a fantastic accommodation choice.
The hotel is only 4km from Hangzhou East Railway Station and 35km from Hangzhou Xiaoshan International Airport, giving guests a number of convenient transportation options. In addition, Liming Metro Station is just a short walk away. Guests will find Hangzhou Jianqiao Hangxiao Memorial Hall, Hangzhou Huasu Lingyun Zuqiu Park and Culture Theme Park just a short distance from the hotel.
After a long day of sightseeing, guests can retire to the comfort of the hotel. For those driving themselves, parking is provided on site.
There's never a dull moment at this hotel, our guests indicate that the facilities are excellent. Perfect for those working on the move, this hotel caters to a large number of business guests.